Alan Corbeth and wife, Leonie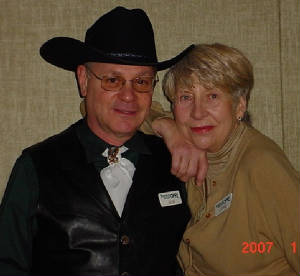 Alan is EVO Chairman and House Band Manager.
Alan Corbeth has worked in the broadcasting and recording industry for over thirty-five years. He helped build one on the largest nationally syndicated radio programs in this country, "Coast to Coast AM" with Art Bell and George Noory.
Prior to that, he served as a Senior Vice President with Premiere Radio Networks. Alan built and managed a local radio station in Southern Oregon where he helped to established Chancellor Broadcasting and Talk Radio Network. He worked as Director of Technical Production for National Public Radio in Washington, DC, Israel Radio in Tel Aviv, Israel, and Capitol Radio in London, England. During his seven years in England, he also worked for CBS and RCA records. Alan started his recording and broadcasting career with a large independent recording studio in New York City. In 2008, Alan was invited to Chicago to introduce Art Bell into the Radio Hall of Fame. Alan currently resides in Junction City with his wife Leonie.
Lonnie Wiese and his wife, Dawn
Lonnie is the secretary. During shows, Lonnie is often found at the admission table.
Lonnie has been on the board for 7 years. He and his wonderful wife Dawn live in Eugene.
Joyce Putnam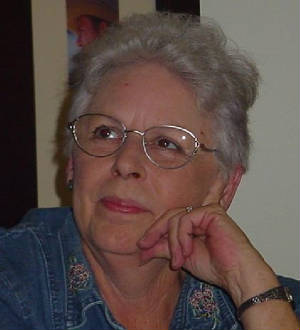 Joyce is the treasurer and takes care of the advertising .
Joyce has been with the Opry most of the time since it came to Powers. She was one of group that helped get it started here in the Bethel district. She has lived in this area since 1969 and her children went to school here and still live in area. Joyce is retired but does volunteer work for the Opry, church and Carmelite Nuns. She does not play music but has been involved with it for over 43 years and enjoys being part of EVO.